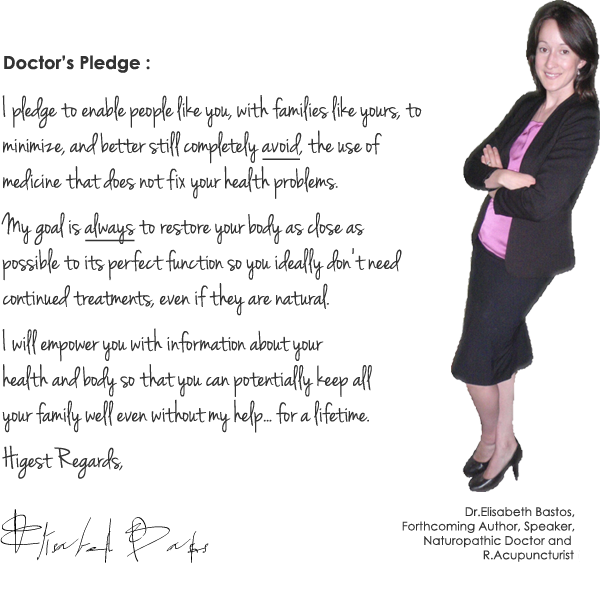 I am happy to offer you a COMPLIMENTARY 15 MINUTE EDUCATIONAL SESSION by video or phone call, so you can learn more about my services and so that we can ensure we can offer you the best care! Please fill out the contact form to the right to get started.
Long gone are the days of medical dictatorship! Join my team as a patient and become empowered with knowledge and education about your mind and body that will move you towards restoration of the wellness you were meant to feel and exist in! I will give you my opinions and advise based on my international training and clinical experience since 2005, and work side by side with you to hear your goals and thoughts also. My vision is that this fresh new way of Holistic Naturopathic , healthcare and wellness maintenance allows you to feel empowered and revitalized again.
For your ease of travel, we are located in Southwestern Ontario, just off the 401, minutes from Cambridge and Guelph in a stress-free country location.
For your ease of payment, we offer direct billing to participating insurance companies and we offer Mastercard, Visa and E-Transfers.
Most individuals and families have health benefits that cover Dr Bastos' visits and treatments under her Naturopath and Acupuncturist license (please call your provider to find out and our team looks forward to hearing from you soon).
Our Address:
4509 Sideroad 20 North (1 min. off the 401)
Puslinch (we are one street next to Guelph and Cambridge) ON, N1H 6J3
519.767.9224
Working hard to keep all your files in order and all Dr. Bastos' social media connections current.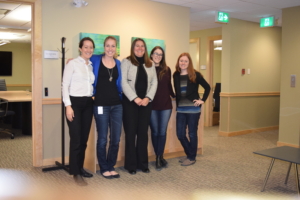 Serving as our call center for over 2 years, delivering you professional detailed customer service so your call is never missed 8:30 to 5pm.
Awards